VGS Downloads
This section allows you to quickly download evaluation versions of any of our products. Additionally, depending on the product, you may also be able to download various other associated items, such as manuals, technical specifications, sample results, etc.
Please choose which product you would like to download: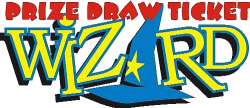 The Prize Draw Ticket Wizard software package has been developed to enable fundraisers to design and print high quality prize draw or function tickets quickly and cheaply using their home PC and printer. Click here for more information.